Merchant Services Tailored to Your Business
Authorized Credit Card Systems can help you with Merchant Services, Payment Processing, allow you to accept payments online and more. We're local to the Austin area, and have been serving our community for many years. If you need new processing equipment, want to shop your rates, or are just looking for better customer service, you're in the right place. Give us a call to discuss your merchant services, and payment processing needs.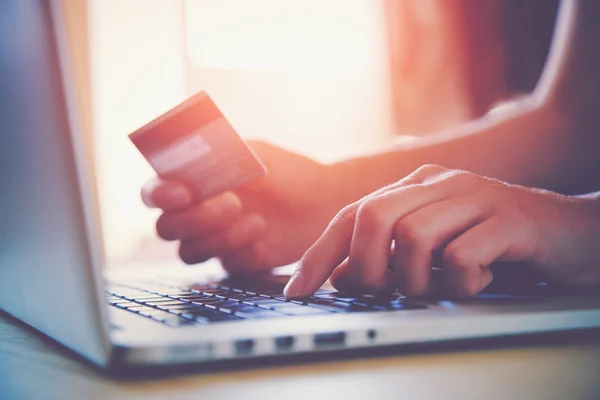 From clothing to food delivery, to subscription based services, start selling online and accept digital payments from anywhere with Zero risk.
Combine the power of the top rated restaurant POS systems with every powerful integration built-in. Streamine your operation to take more orders than ever before.
Sending invoices has never been this easy. With easy integrations with software such as quickbooks, you can spend less time billing, and more time selling.
From Car Dealerships to Funeral Homes, we provide leading solutions customized to your business' specific needs, so you can stay ahead of the competition.
How Payment Processing from
Authorized Credit Card Systems can help.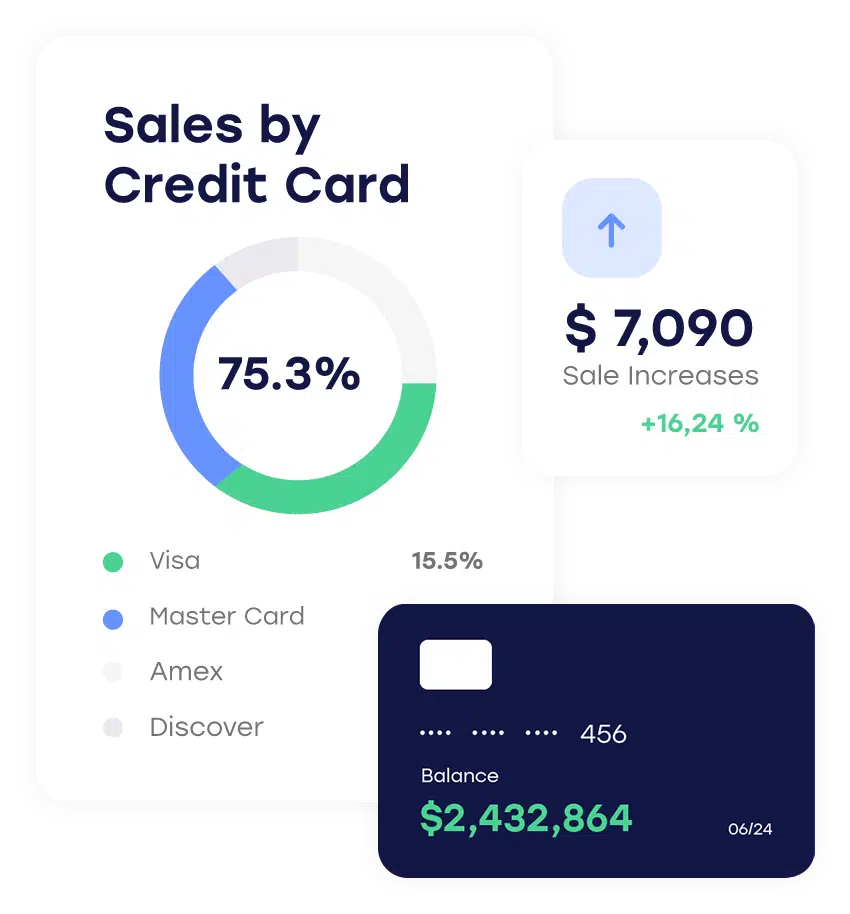 Some of our Awesome Customers
Trusted by Austin's leading brands in all industries
---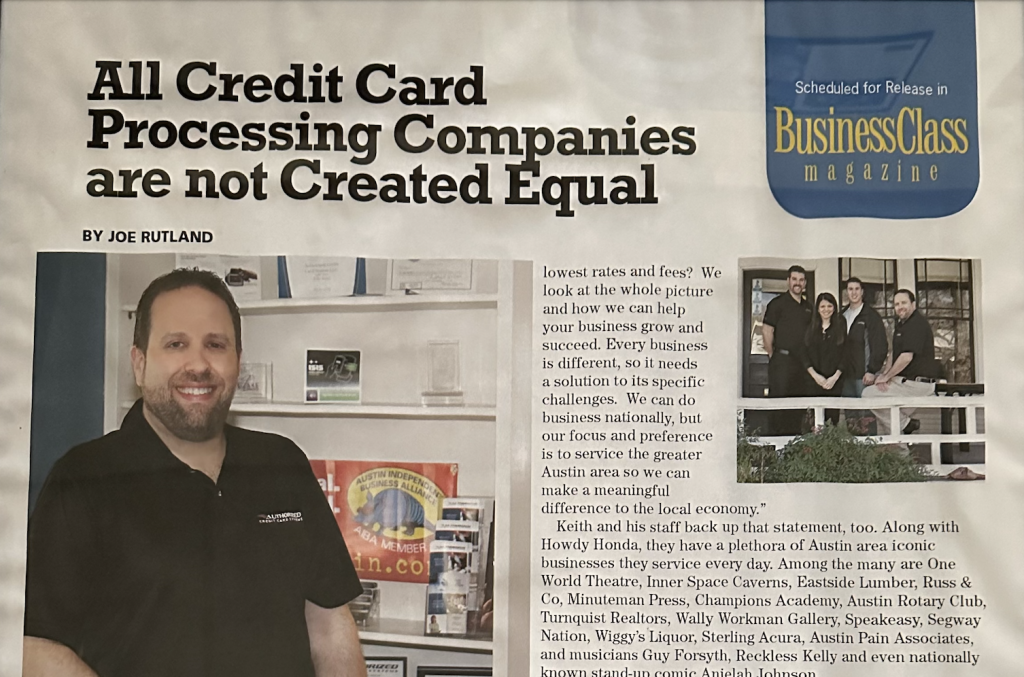 We will boast about our high-quality customer service all day. We truly do believe in working to help you the most. We also like to make sure our actions match our rhetoric. Because of this, we have several things that set us apart from every other credit card processor in Texas.
Seamless Integrations to Save You Money
Connect your new Merchant account to your existing set up to save money on transaction fees.