Payment Processing for Car Dealers & The Automotive Industry
The automotive industry has changed. New car customers come into dealerships with a price already in hand. The art of the negotiation has disappeared. Inventory databases, contact information, automotive specs, and company data are all electronic—and so are automotive transactions.
Whether customers are making a down payment or purchasing insurance, a forward-thinking auto dealership knows the benefits of having a credit card processing system on hand. Gone are the days of cash and checks—even new car customers have come to expect the same convenience they get at a restaurant from their dealership.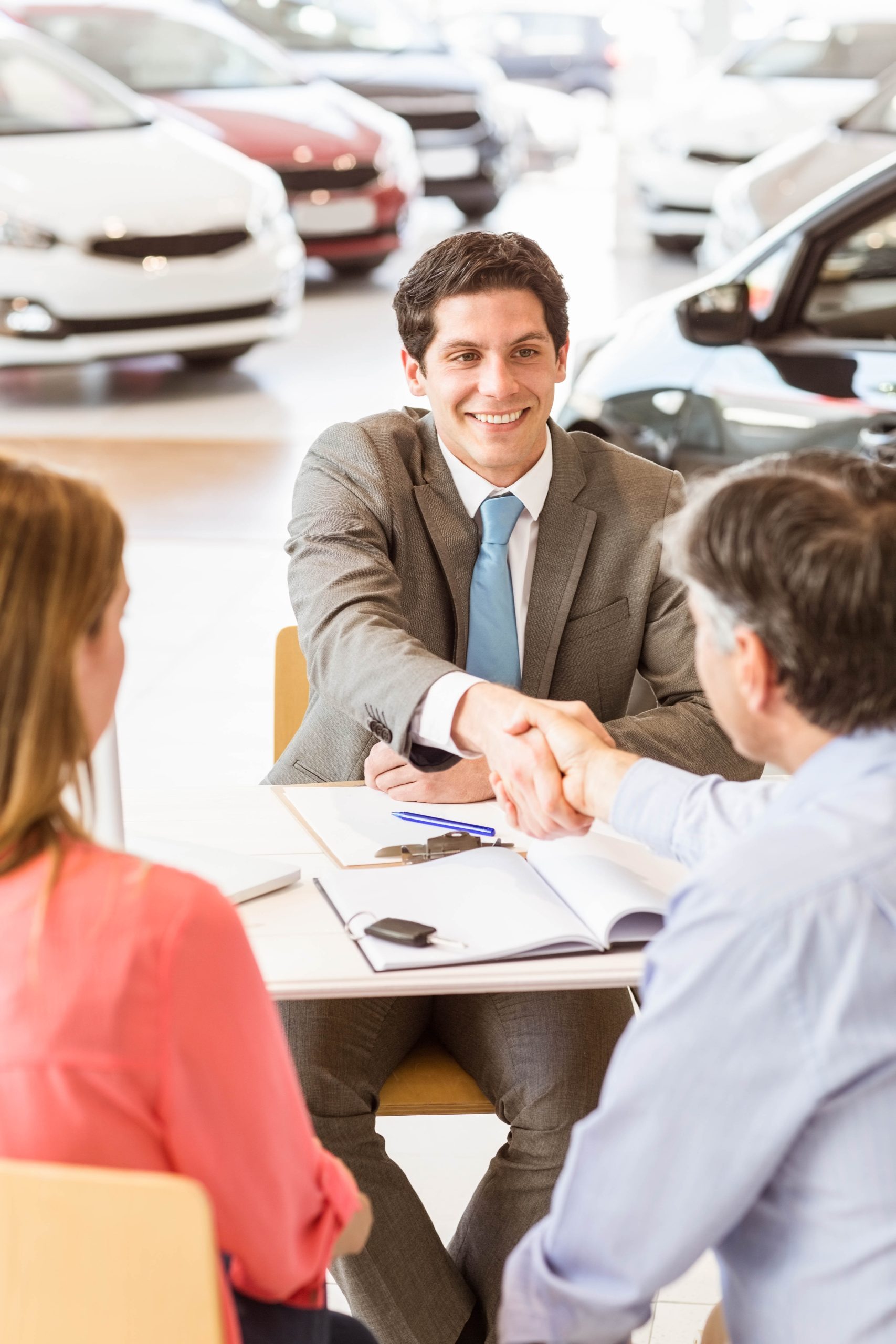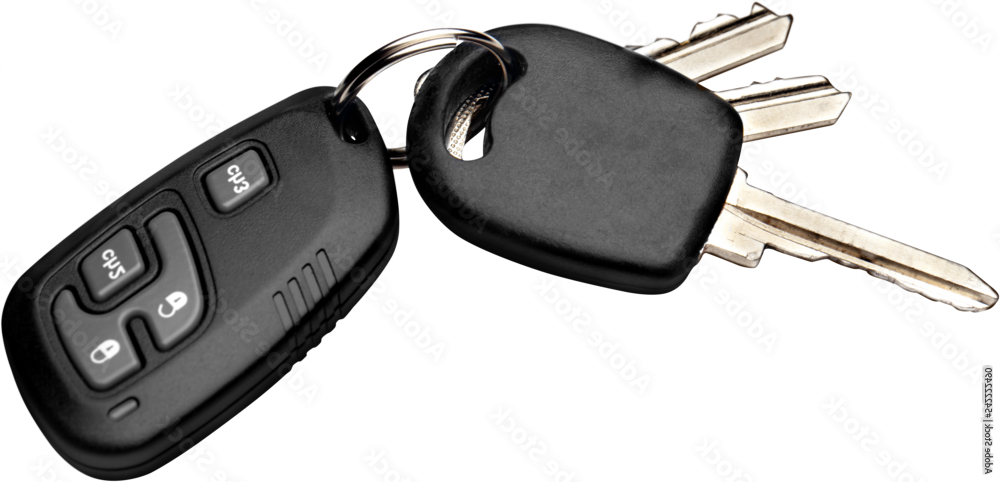 Slide a Card and Drive Away
Today's get up and go customer has no time to wait. Cash transactions are too cumbersome and dangerous, and waiting for checks to clear is out of the question.
With the power of a credit card processor, you can meet the expanding needs of the modern car customer. Quick decision makers will be pleased with your business's ability to handle their on-the-spot demands. Tactful customers will appreciate the convenience and safety of paying with a credit card. Don't keep your dealers and customers waiting all day. You can free both time and money with the right credit card processor.​
Benefits for the Car Dealers & Automotive Industry
Instant Record Keeping
Card processors can track transaction information for your automotive dealership. You can determine approval or disapproval on-site before your customer drives away. Get down payments and finish loading options onto your customer's purchase instantly. With instant purchasing power, you can do more for your customer while they're still on-site. Offer more protection, help them stay informed, and do it all in moments, not hours.
More Smiling Customers
Faster transactions means more happy customers on their way out, and more eager customers on the way in. Safe, reliable purchases mean more revenue to grow your business. You can hire more dealers with better experience who bring in more quality customers. Keep the circle of growth complete by providing your dealers and customers with credit card processing power.
Get the Right System
Credit card processing needs differ greatly between automotive businesses. Find the one that's right for your shop.
No matter the size of your automotive venture, a credit card processing system will put you in the lead. At Authorized Credit Card Systems, we have the expertise to fit our systems perfectly into your business.