Payment Processing for Chambers of Commerce

With a trusted payment processor, Chambers of Commerce can efficiently collect membership fees, event registrations, and other payments, enabling them to focus on supporting their members and fostering economic growth within their communities.
Just Swipe and Go!
By partnering with Authorized Credit Card Systems, Chambers of Commerce gain access to secure payment gateways, advanced fraud protection, and seamless integration with their existing systems, allowing for a smooth and reliable payment experience. This not only enhances member satisfaction but also streamlines administrative tasks, reduces manual errors, and provides accurate reporting for financial management and planning.
Protect your members and provide a seamless experience with an innovative credit card system.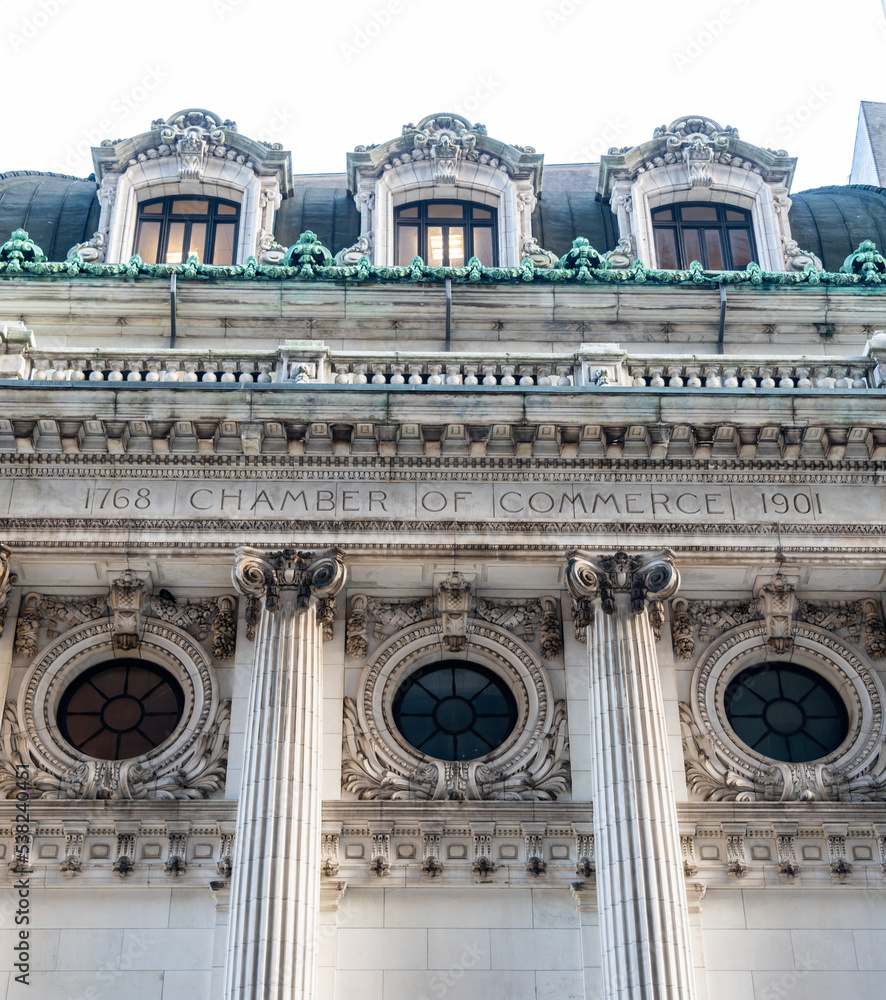 Benefits for Chambers of Commerce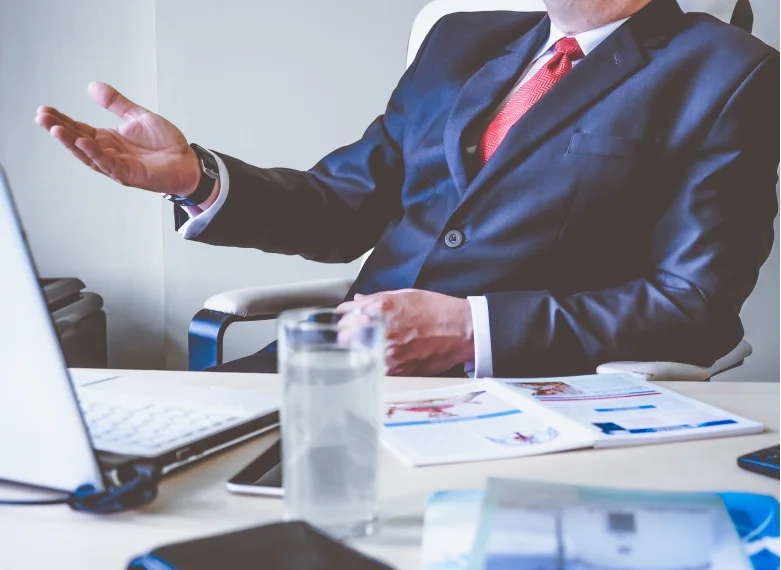 Enhanced Member Trust
Chambers of Commerce act as a hub for businesses, fostering collaboration and supporting economic development. A secure payment processing system instills confidence in chamber members, assuring them that their financial transactions are protected. This trust leads to stronger relationships between the chamber and its members, fostering loyalty and encouraging businesses to engage more actively in chamber activities and initiatives.
Streamlined Membership Dues and Event Registrations
Chambers of Commerce often rely on membership dues and event registrations as a significant source of revenue. A secure payment processing system allows chambers to seamlessly collect dues and process event registrations online. This eliminates the need for manual paperwork and reduces administrative overhead, freeing up valuable resources to focus on other core activities such as advocacy, networking, and business support.
Improved Efficiency and Financial Management:
Implementing a secure payment processing system enables chambers to automate payment collection, streamline invoicing, and simplify financial reconciliation processes. This efficiency reduces manual errors, saves time, and provides chambers with accurate financial data for budgeting, reporting, and decision-making. Additionally, online payment processing offers real-time transaction tracking, allowing chambers to monitor payment statuses, track revenue streams, and improve cash flow management.
At Authorized Credit Card Systems, we have the expertise to fit our systems perfectly into your business.