Payment Processing
for CPA/Bookkeepers
Authorized Credit Card Systems offers exceptional payment processing solutions for CPA/Bookkeepers, revolutionizing the way financial professionals handle transactions.
Just Swipe and Go!
By streamlining payment processes, reducing human error, and providing comprehensive reporting tools, Authorized Credit Card Systems empowers CPA/Bookkeepers to focus on what matters most: delivering exceptional financial services and fostering client trust.
Create a seamless payment process with our innovative credit card system.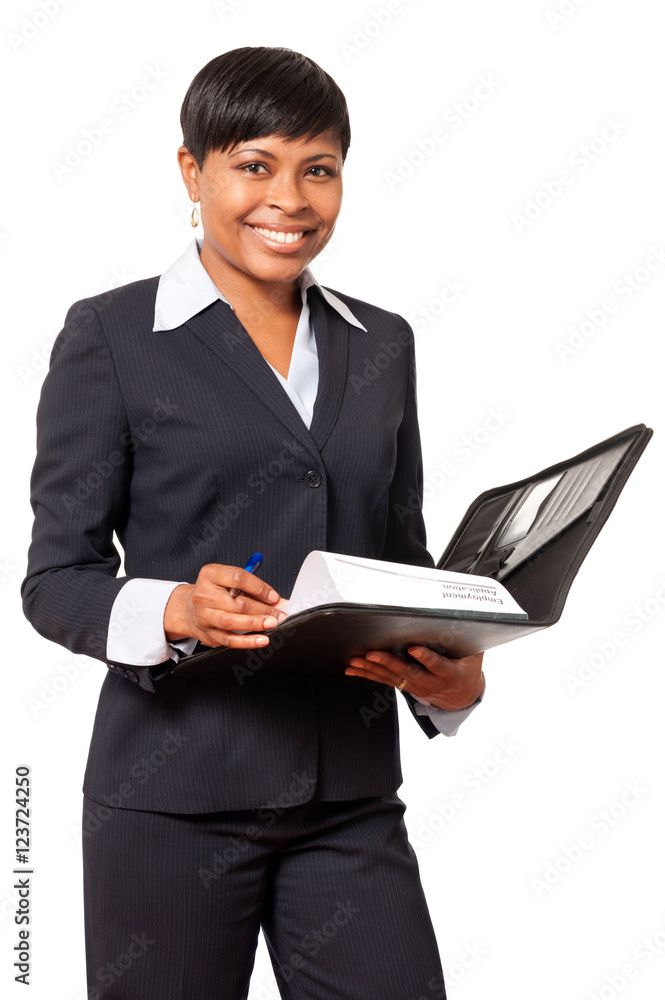 Benefits for CPA/Bookkeepers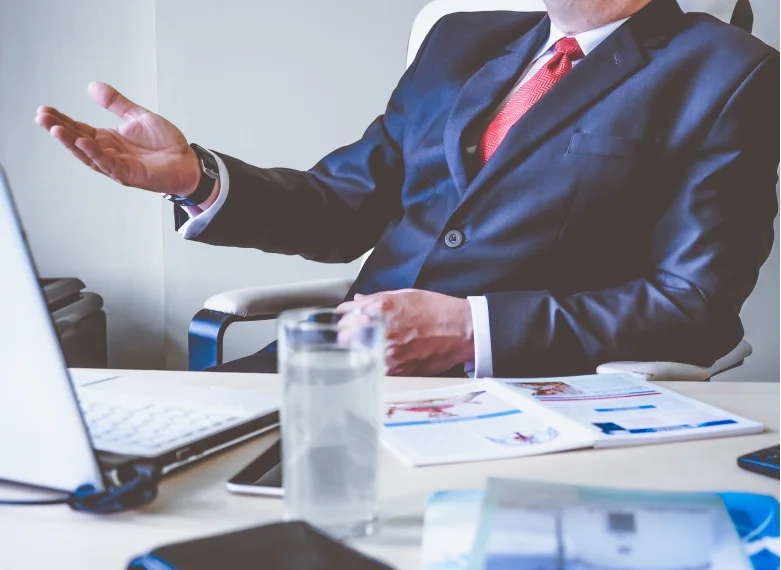 Integration with Accounting Software
Many payment processing systems seamlessly integrate with popular accounting software, eliminating the need for manual data entry and ensuring accurate and up-to-date financial records. This integration enhances data integrity, reduces human errors, and simplifies reconciliation processes.
Enhanced Efficiency
Streamlined payment processing systems automate and simplify financial transactions, saving valuable time and effort for CPA/Bookkeepers. This efficiency allows them to focus on core accounting tasks, such as financial analysis and advising clients, rather than getting bogged down in manual payment processes.
Reduced Errors and Fraud
Advanced payment processing systems come with robust security measures, reducing the risk of errors and fraudulent activities. By integrating with secure platforms and implementing encryption techniques, CPA/Bookkeepers can protect sensitive client information and mitigate potential financial risks.
At Authorized Credit Card Systems, we have the expertise to fit our systems perfectly into your business.