A Dealer Specific
Payments Processing
Provider
Dealer Pay offers a wide variety of services to keep your business running efficiently. Our dealer-specific solutions cover more than just simple payment processing. We have innovative services to help you manage all facets of your dealership. From sales and accounting to service and customer retention, Dealer Pay makes for happy employees and loyal customers!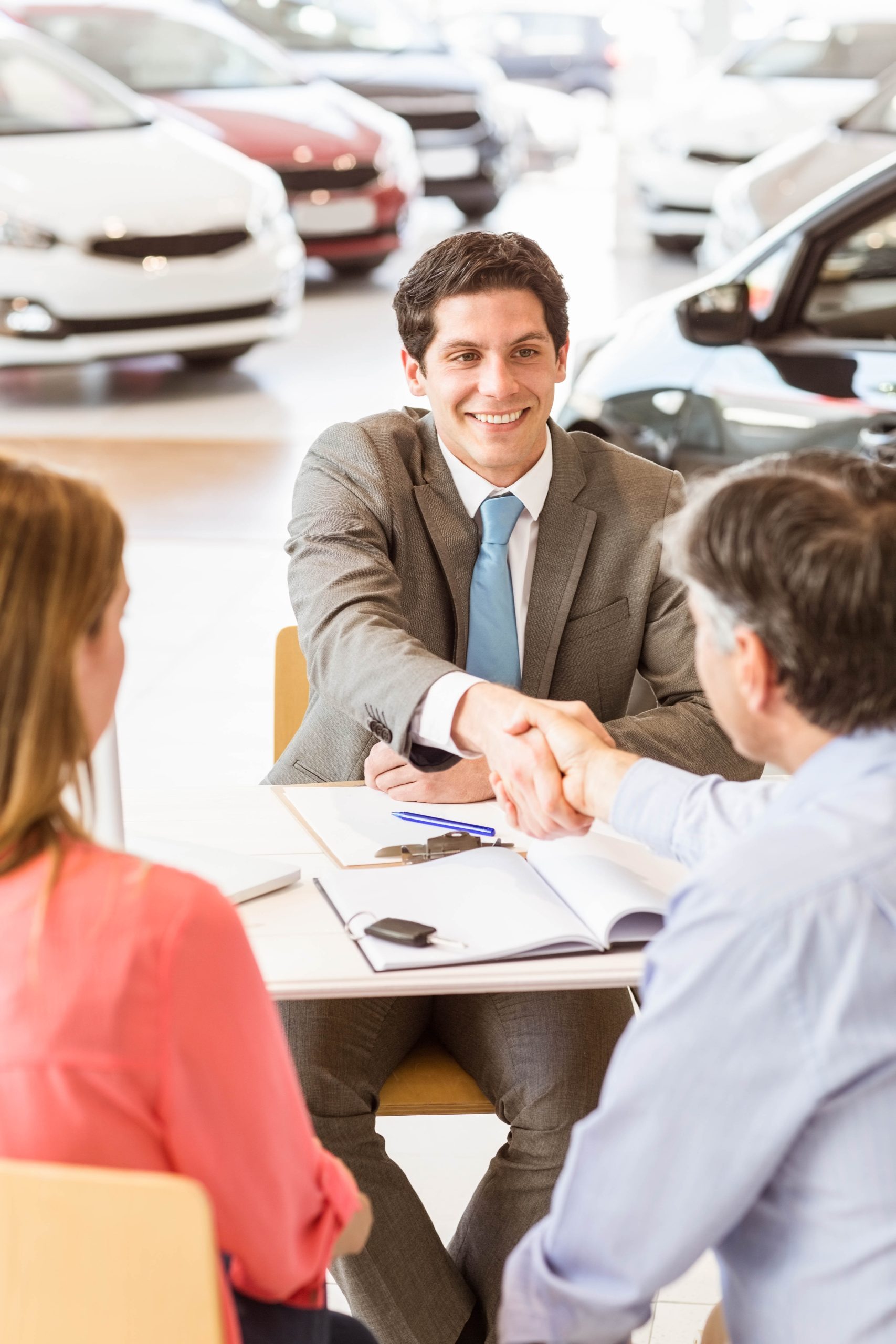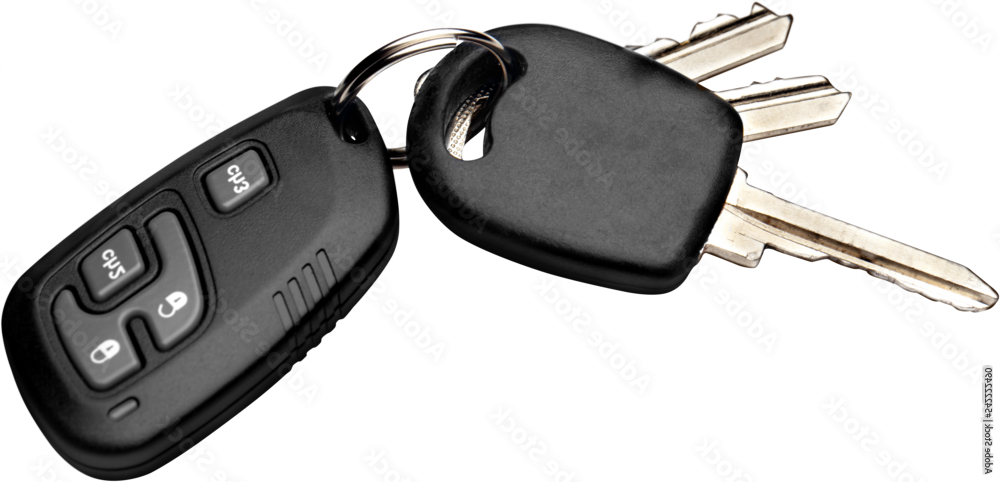 Dealer Pay works exclusively with dealerships, and our solutions have been custom tailored to solve the specific problems that dealerships regularly face. What does all this mean? It means that you can be confident that Dealer Pay will be the best possible solution for your dealership.
Dealer Pay PayMENT TERMINAL
No matter the size of your automotive venture, a credit card processing system will put you in the lead. At Authorized Credit Card Systems, we have the expertise to fit our systems perfectly into your business.