Trusted by Austin's leading brands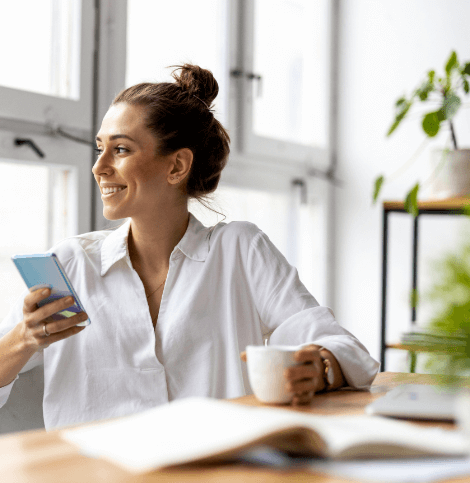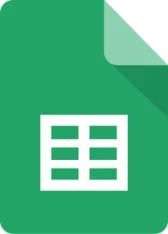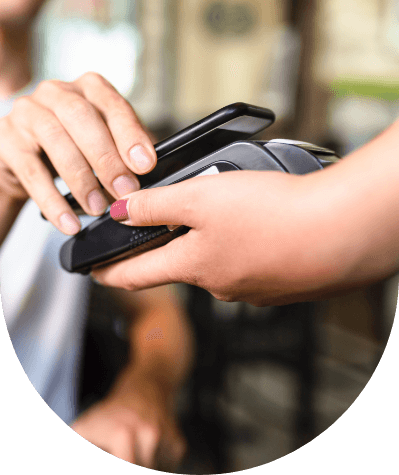 Equipment costs are on us to get you started.
You know the business. We know the processing.
Get personalized expert support and feedback
We've been in the game for over twenty years, since paying by Credit Card was a foreign concept to most.  If its an industry you've heard of, we have experience.  So if you've been struggling to find a solution that works for you, we can help with that.
Seamless integrations to save you money
Connect your new Merchant account to your existing set up to save money on transaction fees.