Payment Processing
for the Funeral Industry

Payment processing is crucial in the funeral industry, providing a seamless and sensitive experience for grieving families. Streamlined payment systems alleviate the financial burden by offering diverse payment options and ensuring privacy and security. This allows funeral homes to focus on providing support and comfort during this difficult time.
Funeral homes rely on efficient payment systems to handle various expenses. By partnering with reliable payment processors, they can offer diverse payment options, including credit cards, online payments, and even financing plans, alleviating the financial burden on families.
Authorized Credit Card Systems can provide businesses in the funeral industry with the payment processors they need to provide efficient service.
Give your clients the peace of mind they need with an innovative credit card system.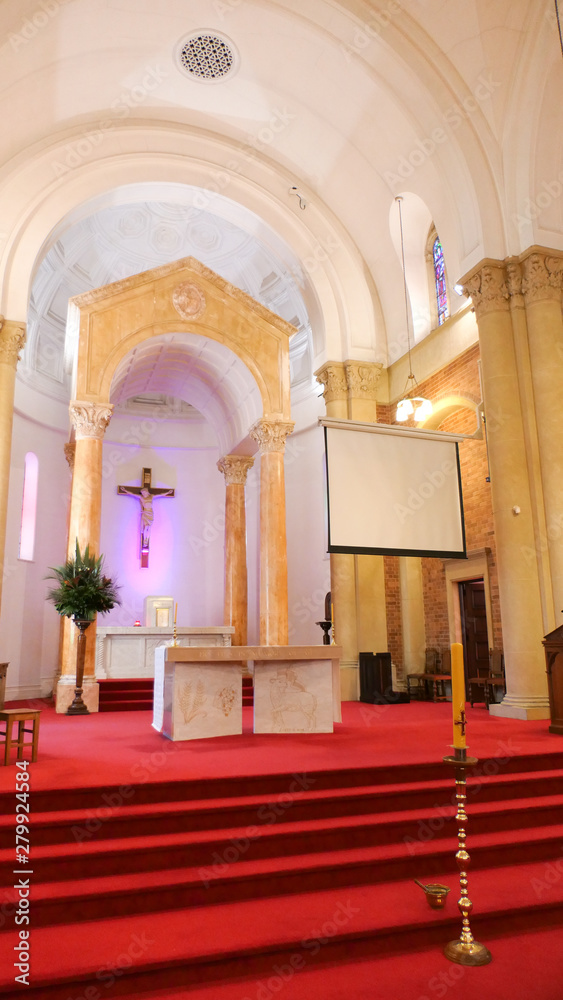 Benefits for the Funeral Industry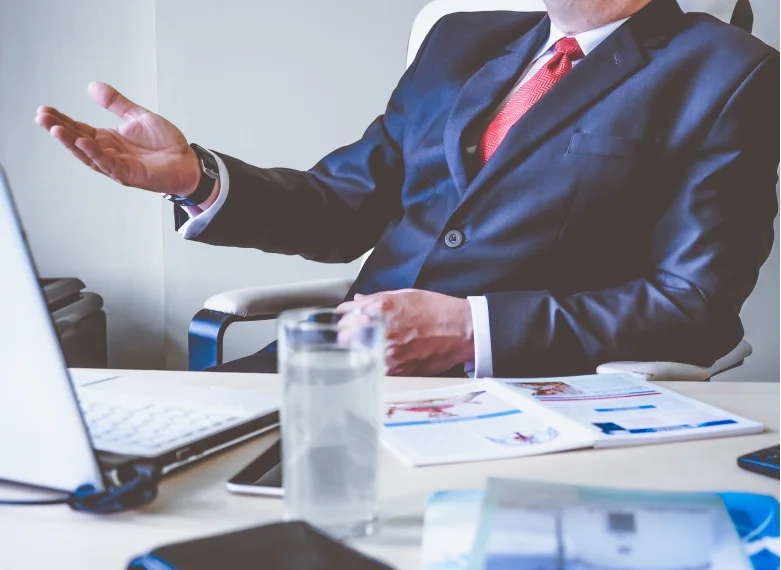 Convenience
Accepting credit card payments provides convenience for grieving families, as it allows them to pay for funeral expenses using their preferred method. They can easily use their credit cards for immediate payment or choose to pay in installments, reducing financial stress during an emotionally challenging time.
Expanded Payment Options
Credit card payment processing enables funeral homes to offer a wider range of payment options to their clients. This includes the ability to accept major credit cards, such as Visa, Mastercard, American Express, and Discover, as well as contactless payments and digital wallets. By catering to diverse preferences, funeral homes can accommodate the payment needs of their clients effectively.
Streamlined Financial Management
Credit card payment processing systems offer streamlined financial management for funeral homes. Automated processes, such as electronic invoicing and payment reconciliation, reduce manual administrative tasks and enhance efficiency. This allows funeral homes to focus on providing personalized services to families instead of being bogged down by time-consuming financial tasks.
No matter the size of your automotive venture, a credit card processing system will put you in the lead. At Authorized Credit Card Systems, we have the expertise to fit our systems perfectly into your business.