Payment Processing
for General Rental Businesses

Authorized Credit Card Systems offers a game-changing credit card payment processing solution for general rental businesses, revolutionizing the way transactions are conducted. With their cutting-edge technology and seamless integration, rental businesses can now accept credit card payments effortlessly, streamlining the rental process and enhancing customer satisfaction.
Just Swipe and Go!
From equipment rentals to vehicle leases, the convenience and flexibility of accepting credit cards allow businesses to attract a wider customer base, increase sales, and expedite transactions. With robust security features and efficient financial management tools, Authorized Credit Card Systems empowers rental businesses to optimize their operations, providing a smooth and secure payment experience for both the business and its customers.
Give your clients the payment options they need with Authorized Credit Card Systems.
Benefits for General Rental Businesses
Faster and More Efficient Transactions
Credit card payments are processed electronically, resulting in faster transaction times compared to traditional payment methods. This efficiency can help reduce waiting times at the checkout counter and improve the overall customer experience. It also streamlines the payment process for rental businesses, enabling them to serve more customers in less time.
Enhanced Record-Keeping and Reporting
Credit card payment processing systems often provide detailed transaction records and reports, making it easier for rental businesses to track sales, reconcile accounts, and manage their finances. These comprehensive records can simplify accounting processes, facilitate tax reporting, and provide valuable insights for business analysis and decision-making.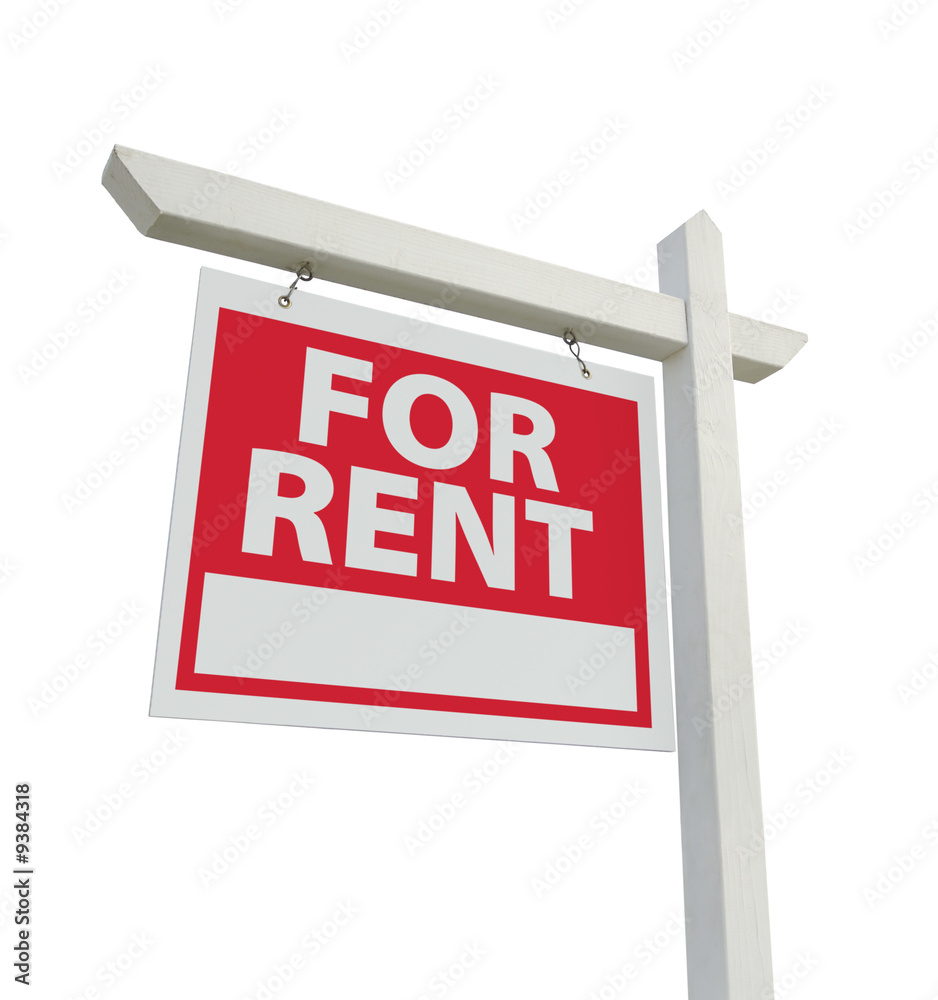 BENEFIT #3 HERE
Description here
Looking for a custom plan for your business?
Diam neque, amet volutpat in eget tortor, sit. Pulvinar consectetur auctor non at blandit lacus.