Be in complete control over your money
Sodales mauris quam faucibus scelerisque risus malesuada nulla. Cursus enim quis elementum feugiat ut. Phasellus a viverra facilisis eu purus. Et risus magna dis nisl nulla sed diam.
Take advantage of our automations engine
Our software is designed to make marketing automation simple and accessible, with a user-friendly interface that makes it easy to get started.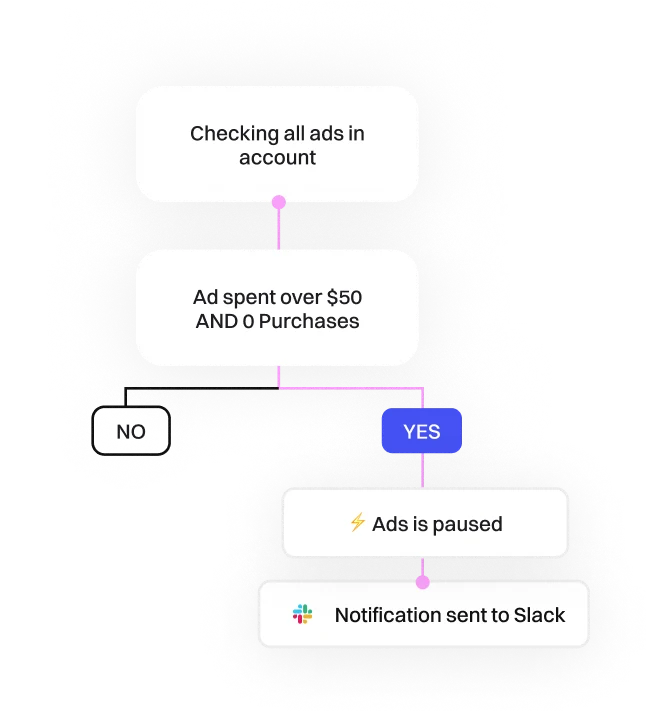 INCREDIBLY POWERFUL EMAIL
Successful emails deliver the most relevant content to a customer at the right time—which is why our segmentation tool is so incredibly powerful.
You can easily engage with your customers based on how they interact with your brand, automatically sending everything from abandoned cart emails to product recommendations based on past purchases.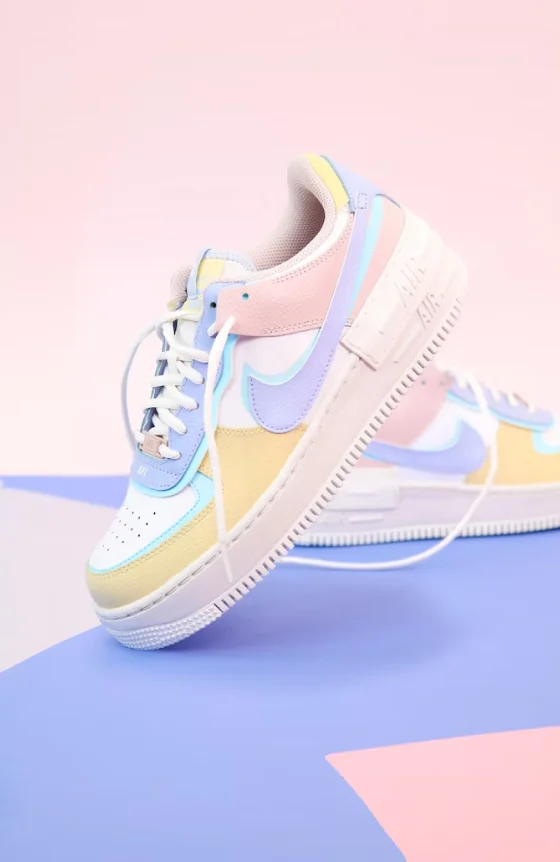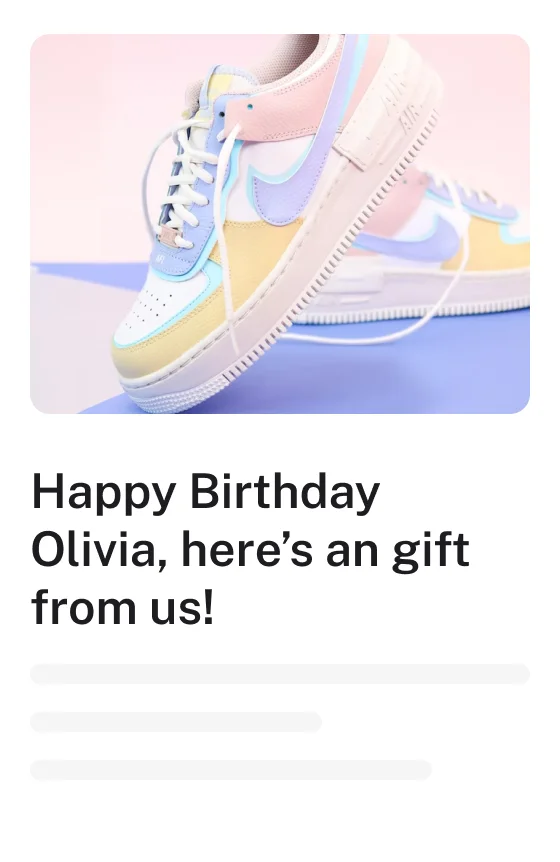 Transform your data into actionable insights