Payment Processing for Restaurants and Bars

High-volume transactions in the foodservice industry mean you need to be ready to get lots of customers what they want and on their way. A credit card processing system from Authorized Credit Card Systems will make sure your restaurant or bar can handle a large volume of customers fast. 
Just Swipe and Go!
Customers with big demands and tight deadlines need everything quick – especially their food and drinks. Authorized Credit Card Systems can equip restaurants and bars for customers in a rush. Swipe-and-go technology means your customers can swipe their cards, sign their receipts, and get out the door. When time is a factor, the speed of your transaction can affect everything from the customer's decision to buy to their satisfaction with your business.
Keep your customers in control of their purchases with an innovative credit card system.
Benefits for the Restaurant Industry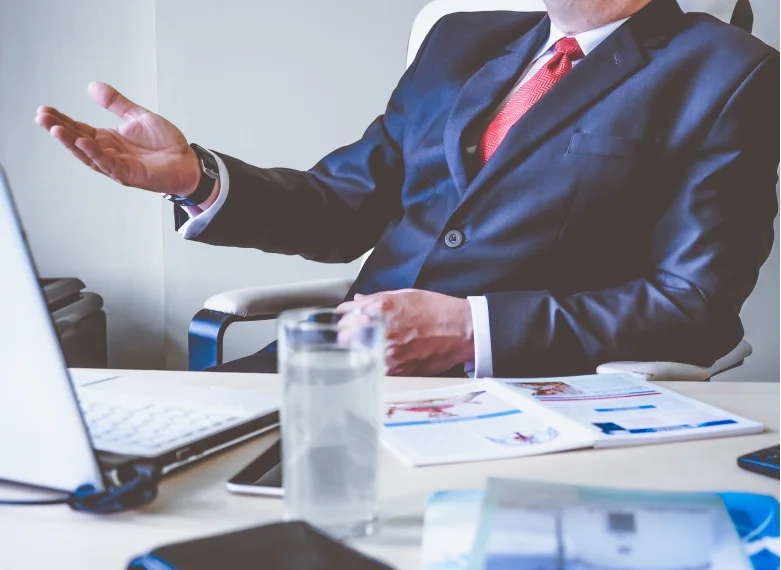 Simple Tab-Keeping
Unpaid tabs can be a huge hassle.
Don't lose track when drink orders are coming in non-stop. Credit card processing lets your customers enjoy their bar experience without worrying about the bill. You benefit from enhanced regulation of tabs and payments. Let your customers hold onto their cards while you watch their orders. Print receipts for signatures to close transactions. Track tips easily and keep both paper and digital records.
Straightforward Meal Payment
Forget about counting change. Stop worrying about bounced checks.
Guests at restaurants come in all colors. Some love to sit and chat after their meals. Others just need to eat and run. Keeping anxious guests waiting can spell trouble for your business. Give the payment reigns to your guests with a credit card system. Customers can choose when to pay and, when they're ready, your wait staff can quickly close any transaction.
Customize Your System
Whether you're serving burgers or brews, Authorized Credit Card Systems has the expertise and equipment you need to provide consistent, quality service with the convenience of credit card payment.
Looking for a custom plan for your business?
Diam neque, amet volutpat in eget tortor, sit. Pulvinar consectetur auctor non at blandit lacus.