Payment Processing
for Hotspot/Cellular -
Equipment Event Rental

Authorized Credit Card Systems offers seamless payment processing solutions for hotspot/cellular equipment event rentals, revolutionizing the way transactions are conducted. With their cutting-edge technology and unrivaled expertise, they ensure secure and efficient transactions, empowering event organizers to focus on delivering unforgettable experiences.
Just Swipe and Go!
Whether it's a music festival, corporate conference, or sporting event, Authorized Credit Card Systems simplifies the rental process by providing a hassle-free payment experience, enabling businesses to effortlessly manage transactions while enhancing customer satisfaction. Our commitment to innovation and customer-centric approach sets us apart as the go-to choice for event rental payment processing, making every transaction a seamless success.
Keep your customers in control of their rentals with an innovative credit card system.
Benefits for Hotspot/Cellular - Equipment Event Rental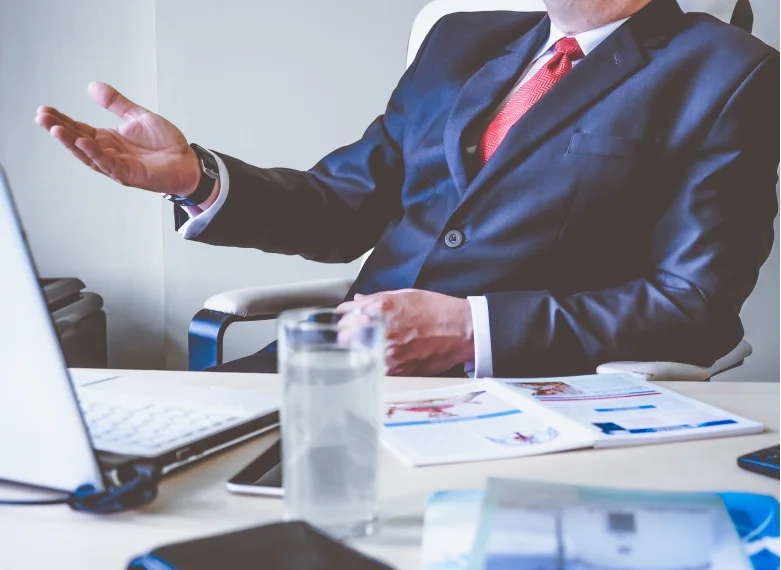 Seamless Transactions
By utilizing a reliable payment processing system, event organizers can ensure smooth and seamless transactions for their clients. This eliminates the need for manual payment collection, reducing administrative overhead and streamlining the rental process.
Convenience for Customers
With efficient payment processing, customers renting hotspot/cellular equipment can enjoy a convenient payment experience. They can choose from various payment methods, including credit cards, debit cards, or mobile wallets, allowing them to select the option that suits them best.
Enhanced Security
Authorized Credit Card Systems prioritize the security of transactions, providing robust encryption and compliance with industry standards. This ensures that sensitive customer payment information is protected, reducing the risk of fraud or data breaches.
At Authorized Credit Card Systems, we have the expertise to fit our systems perfectly into your business.