Upgrade Your rOS
With Linga
for Restaurants
Why Choose LINGA rOS®?
Because your customers like their entrée with a side of convenience, a splash of style, and a generous serving of security. From industry-leading integrations to customizations to fit your specific business needs, LINGA is the best solution that can adapt to your restaurant.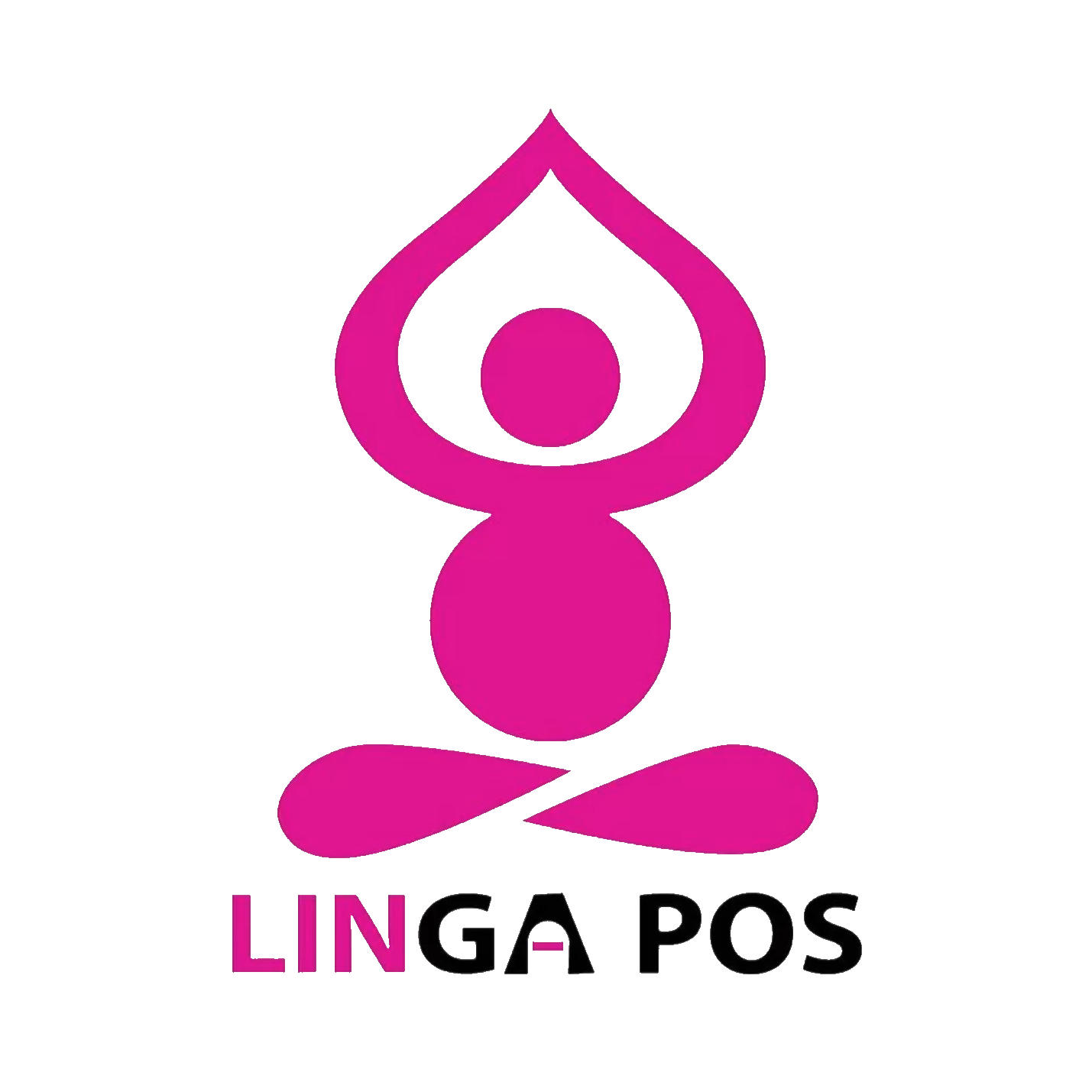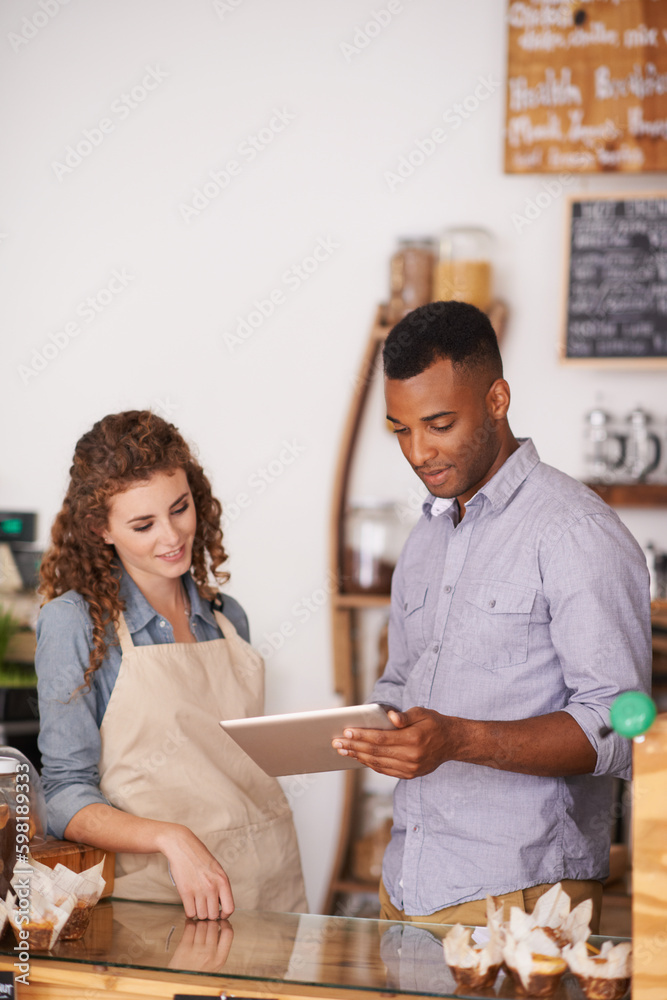 A Fast And Reliable System Built With Restaurants In Mind
At Authorized Credit Card Systems, we have the expertise to fit our systems perfectly into your business.