Payment Processing for Manufacturers & Distributors

Authorized Credit Card Systems offers comprehensive payment processing solutions for manufacturers and distributors, empowering businesses to streamline their operations and enhance financial efficiency.
Just Swipe and Go!
By leveraging their robust platform, businesses can optimize cash flow, reduce processing costs, and accelerate revenue cycles, ultimately fostering growth and maximizing profitability. With Authorized Credit Card Systems as a trusted partner, manufacturers and distributors can focus on what they do best—delivering exceptional products and services—knowing that their payment processing needs are in capable hands.
Keep your customers in control of their purchases with an innovative credit card system.
Benefits for Manufacturers & Distributors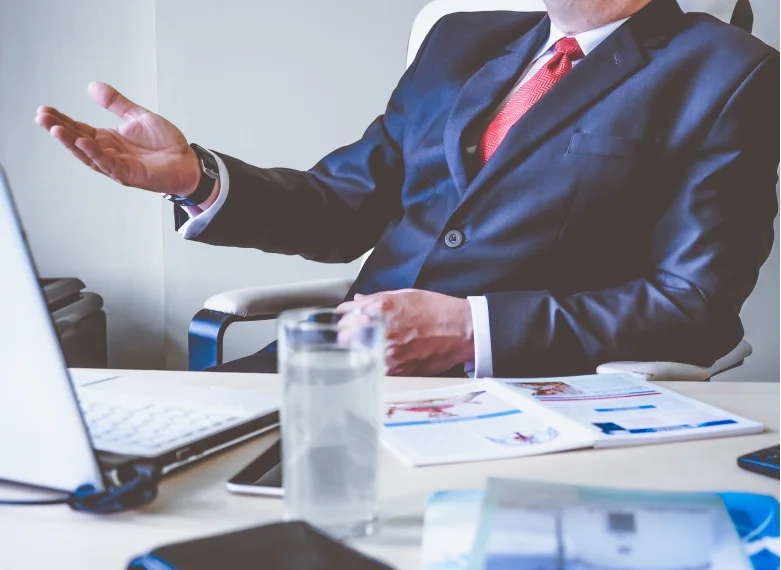 Streamlined Operations
Payment processing systems streamline the entire payment collection process, eliminating the need for manual checks or cash transactions. This saves valuable time and resources, allowing manufacturers and distributors to focus on core business activities and improve operational efficiency.
Increased Sales and Customer Satisfaction
By accepting credit card payments, manufacturers and distributors cater to a wider customer base, including those who prefer the convenience and security of card transactions. This expanded payment option can lead to increased sales and customer satisfaction, as customers have more flexibility in how they make purchases.
Enhanced Cash Flow
Prompt payment processing ensures faster access to funds, enabling manufacturers and distributors to improve their cash flow. With faster processing times and reliable payment gateways, businesses can better manage their working capital, meet financial obligations, and seize opportunities for growth.
Looking for a custom plan for your business?
Diam neque, amet volutpat in eget tortor, sit. Pulvinar consectetur auctor non at blandit lacus.