Payment Processing for The Medical Industry
Authorized Credit Card Systems has the best credit card processors for your medical practice. Our team knows that to pay for overhead, you need to keep costs low and patient transactions efficient.
We Can Set Up Your Practice's Transactions
ACCS has processing options to fit any size practice. A busy emergency room does not have the same processing needs as a small private practice. The processing power and equipment you must have will vary and we want to honor that.
Benefits for the Medical Industry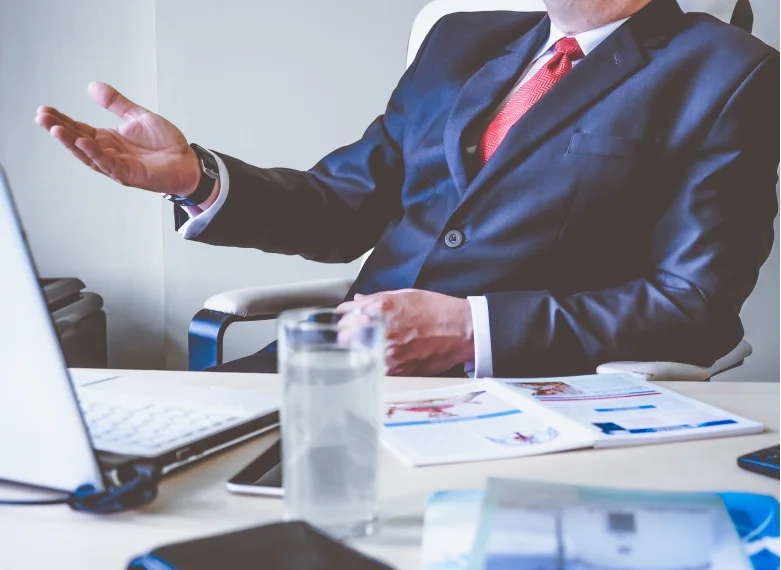 Recurring Billing
ACCS can set up a recurring billing program for your hospital or practice. When your staff has to sift through countless bills and invoices to get the right payment amount, you are not running at your best. Get rid of waste and focus your efforts where it counts.
High Ticket Charges
When you have expensive processes to pay for, such as CT scans, intensive blood work, and more, low processing fees can save you money. Send the extra savings back to hospital or office infrastructure. You can even pass the savings along to your patients.
Customer Billing
Whether your practice needs in-person billing, over the phone, or both, we can set you up with the right processor to keep those clients. Our team can work with you to determine which way is the best way for you to process payments via credit card. In a high-stress environment like a hospital or doctor's office, make the payment process as easy for the customer as possible.
Upgrade from your old-fashioned POS system to a new web-based system. Instead of spending time looking over financial paperwork, get information where it needs to go. Your new POS system can give a better billing experience to your customer. Instead of being plagued by bills later, they can do an instant transaction right in the office.
Diam neque, amet volutpat in eget tortor, sit. Pulvinar consectetur auctor non at blandit lacus.