Payment Processing
for Non-Traditional Merchants - High Risk

In the dynamic world of commerce, non-traditional merchants operating in high-risk industries face unique challenges when it comes to payment processing. These intrepid businesses, whether in sectors like online gaming, adult entertainment, or cryptocurrency, require a payment solution that is both robust and flexible enough to navigate complex regulatory landscapes and mitigate financial risks.
With an unwavering commitment to innovation and security, Authorized Credit Card Systems provides payment processing for high-risk industries and empowers these non-traditional merchants to seamlessly process transactions, expand their customer base, and thrive in a competitive marketplace.
Keep your customers in control of their purchases with an innovative credit card system.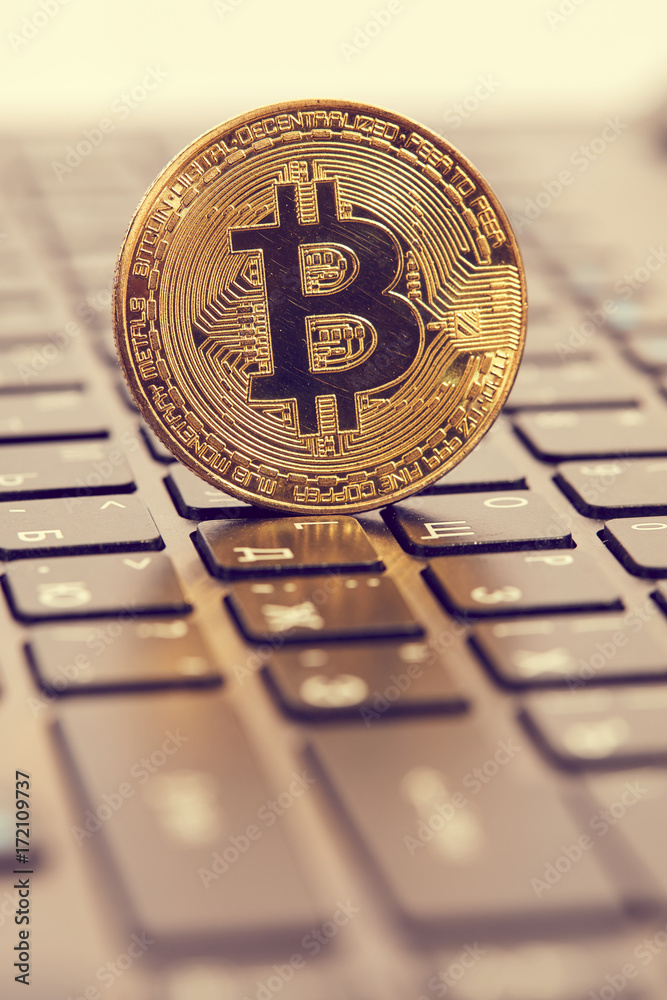 Benefits for Non-Traditional Merchants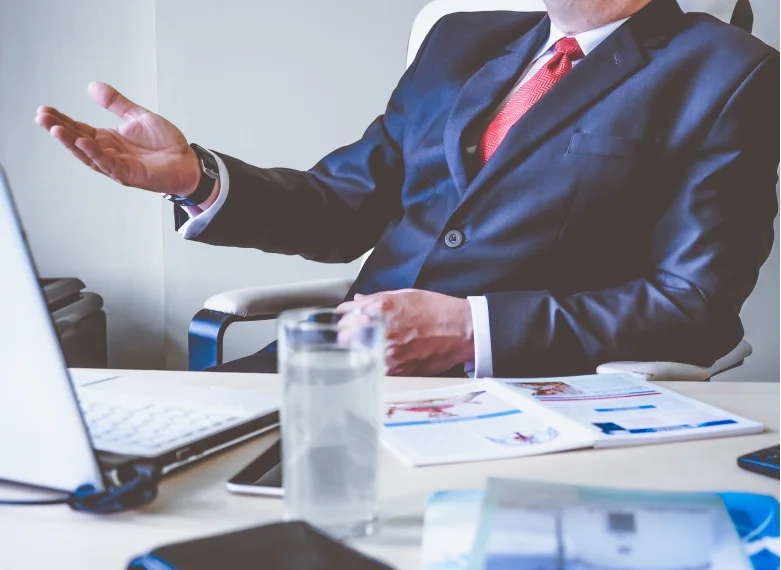 Customized Solutions
Each high-risk industry has its own specific needs and requirements. Payment processors catering to non-traditional merchants provide tailored solutions that align with the unique characteristics of these businesses. Whether it's recurring billing, high transaction volumes, or alternative payment methods, customized payment processing solutions optimize efficie
Reliable Payouts
Cash flow is crucial for any business, and non-traditional merchants in high-risk industries are no exception. Payment processors specializing in high-risk sectors offer reliable and timely payouts, ensuring that merchants have access to their funds quickly and efficiently, enabling them to manage their operations effectively.
Risk Mitigation
High-risk businesses face greater exposure to fraudulent activities, chargebacks, and regulatory compliance issues. Payment processors specializing in these industries provide robust risk management tools and fraud detection systems to minimize financial risks, ensuring secure transactions and protecting merchants from potential losses.
At Authorized Credit Card Systems, we have the expertise to fit our systems perfectly into your business.