Upgrade Your POS
With a Poynt

Payment Terminal
The Poynt payment terminal is another option on the market for payment processing systems for small to medium sized businesses in Austin, Texas. Poynt was created to fulfill a need for a secure and user-friendly payment processing system that is prepared for the future of payment processing. The Poynt will integrate with your existing cash register and will keep track of budgeting, inventory, customer loyalty, and much more.
Authorized Credit Card Systems offers the Poynt payment terminal to small to medium sized businesses here in Austin, Texas.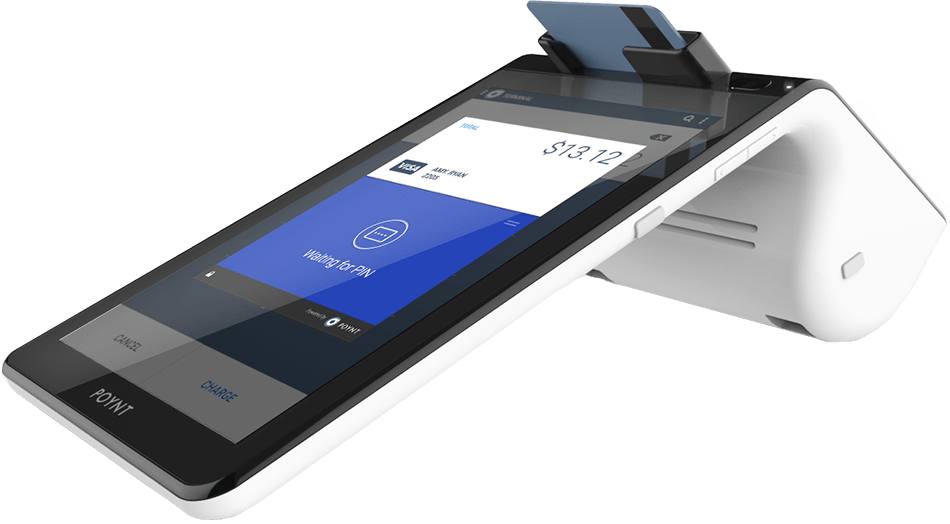 Grow your revenue selling the leading open commerce platform for merchants
At Authorized Credit Card Systems, we have the expertise to fit our systems perfectly into your business.