Upgrade Your POS
With a Poynt

Payment Terminal
The Poynt payment terminal is another option on the market for payment processing systems for small to medium sized businesses in Austin, Texas. Poynt was created to fulfill a need for a secure and user-friendly payment processing system that is prepared for the future of payment processing. The Poynt will integrate with your existing cash register and will keep track of budgeting, inventory, customer loyalty, and much more.
Authorized Credit Card Systems offers the Poynt payment terminal to small to medium sized businesses here in Austin, Texas.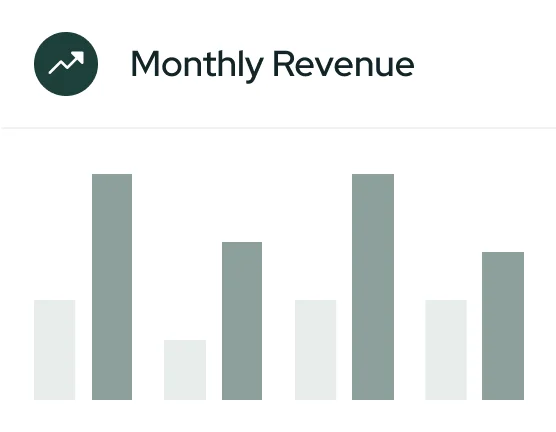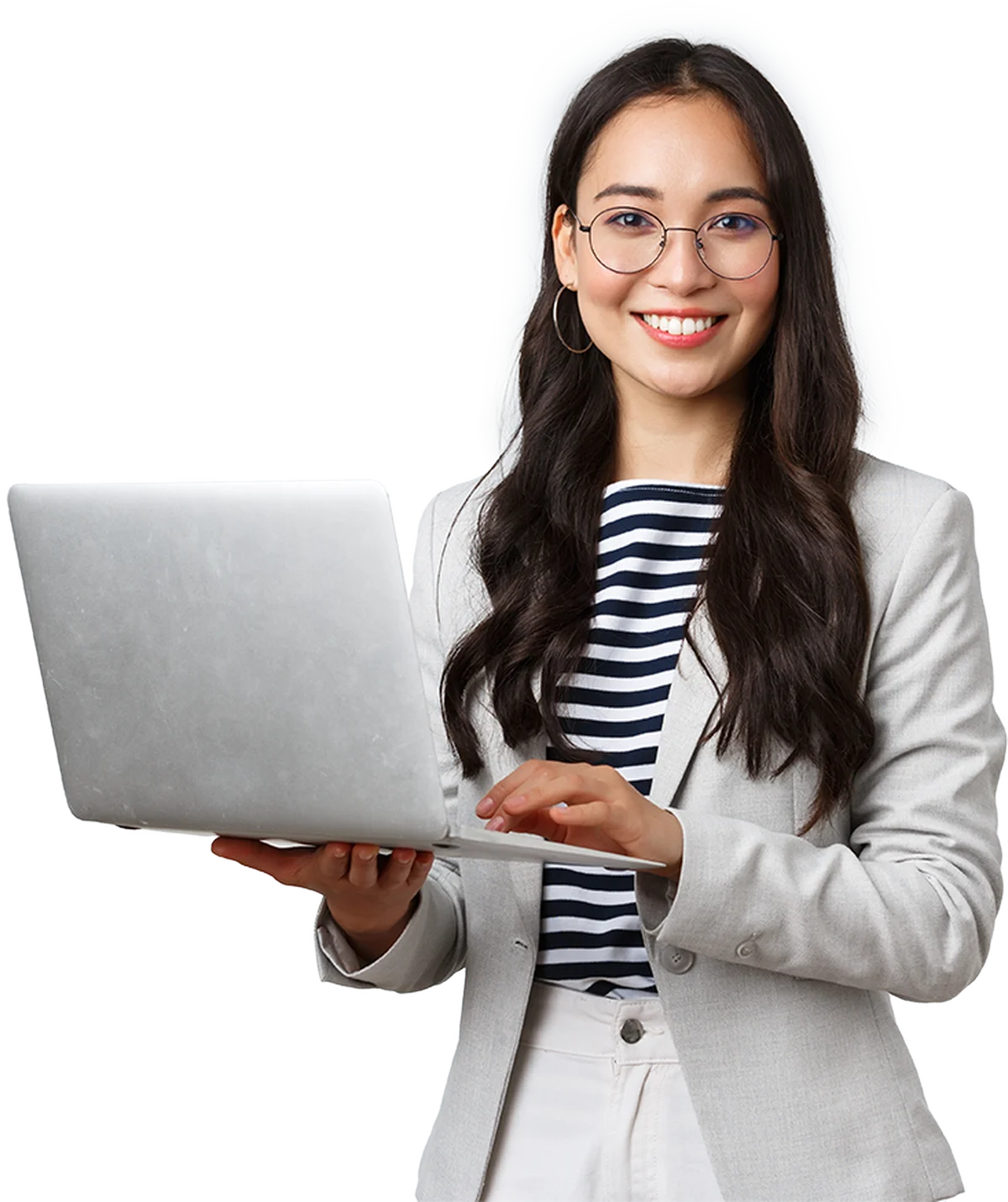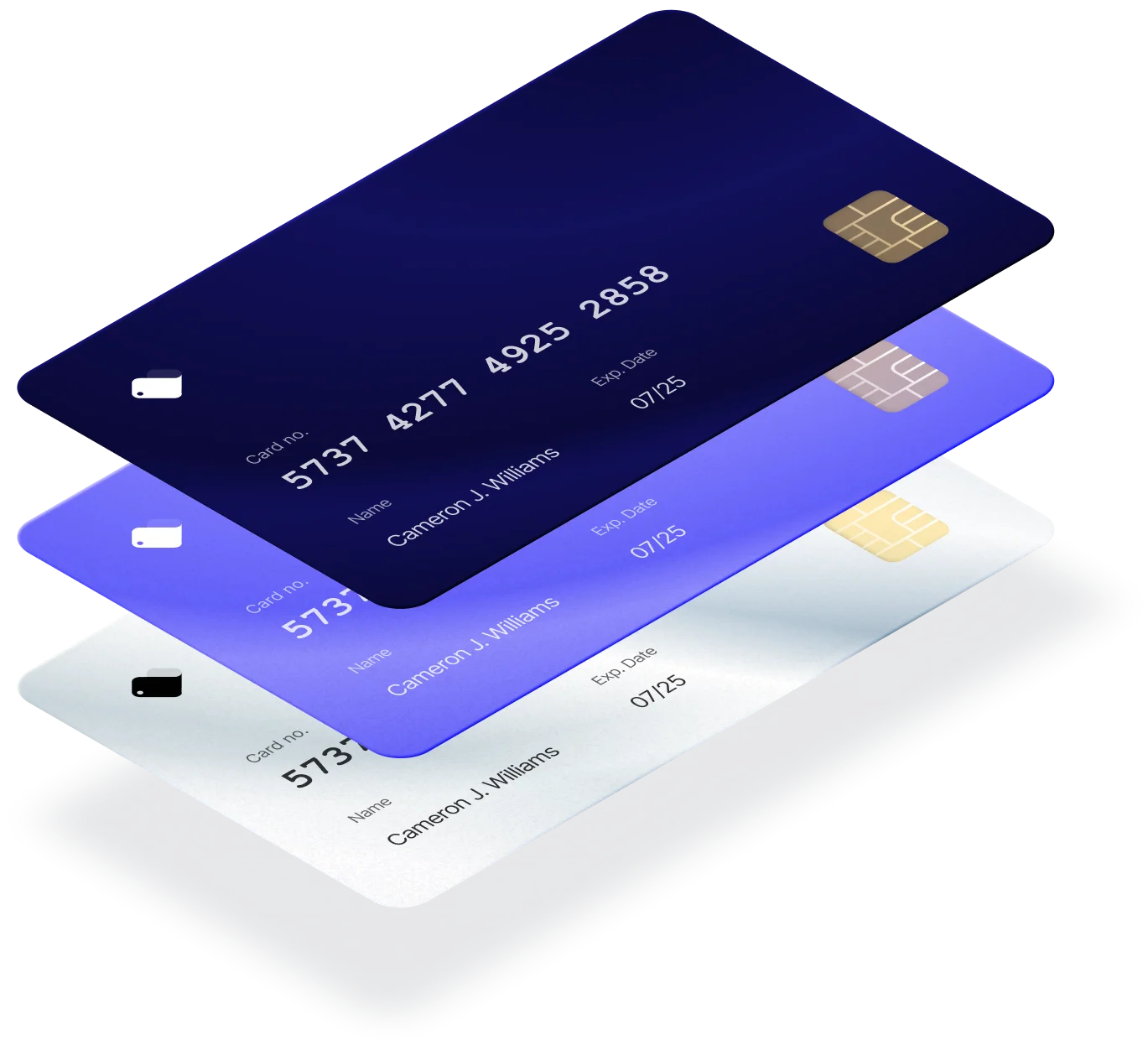 Finflow is a personal budget tracker for the modern age. Say no more to carrying paper envelopes.
Are you an enterprise and need a custom plan?
Natoque tellus aliquam aenean justo consequat semper adipiscing. Facilisis vestibulum pretium ut viverra malesuada. Bibendum id ultrices cras id varius. Faucibus sed amet integer lectus accumsan a nunc elit