Payment Processing
for Quickbooks
Integration
Payment processing for QuickBooks integration with authorized credit card systems brings immense value to businesses by streamlining financial operations and enhancing efficiency.
Just Swipe and Go!
By integrating a payment processor directly into QuickBooks, businesses can seamlessly process payments, eliminating the need for manual data entry and reducing the risk of errors. This integration enables businesses to securely accept credit card payments from customers, automatically record transactions in their accounting software, and reconcile financial data with ease. With real-time synchronization between payment processing and QuickBooks, businesses gain a comprehensive view of their financial transactions, enabling them to make informed decisions and efficiently manage cash flow.
Enhance your operations with a reliable payment processor from Authorized Credit Card Systems.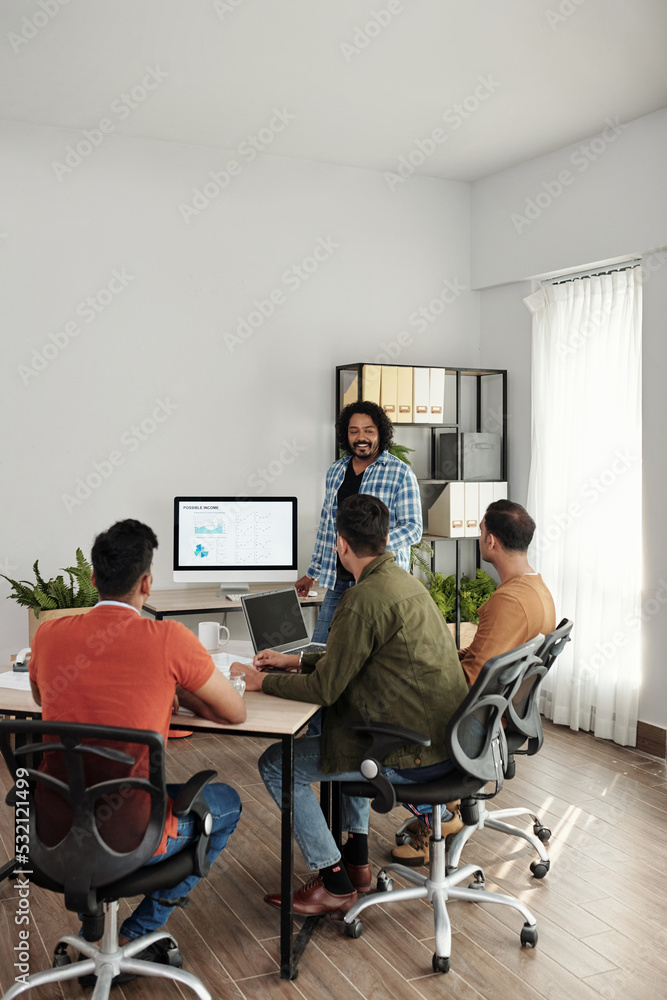 Benefits for Quickbooks Integration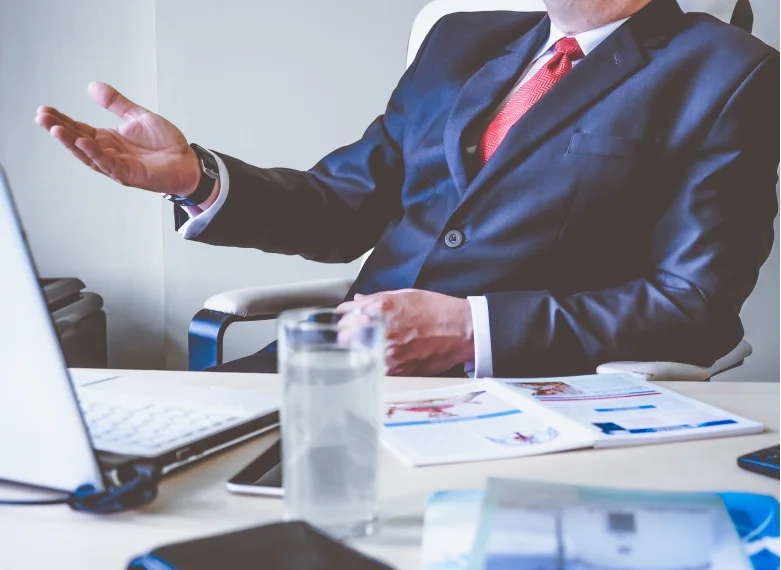 Streamlined Payment Acceptance
Integrating payment processing with QuickBooks enables businesses to seamlessly accept payments from various sources, including credit cards, debit cards, and online payment platforms. This integration eliminates the need for manual data entry and reduces errors, saving time and effort for the finance team. Payments can be processed directly within QuickBooks, ensuring accuracy and efficiency in recording transactions.
Time and Cost Savings
The integration of payment processing with QuickBooks reduces the need for manual data entry, which saves time and minimizes administrative costs. With automated payment processing, businesses can streamline their financial operations, freeing up resources to focus on other core activities. Additionally, the elimination of paper-based processes and the associated manual tasks contribute to a more efficient workflow and cost-effective payment processing.
Seamless Financial Reporting
Integrating payment processing with QuickBooks ensures that financial data is synchronized in real-time. This facilitates seamless financial reporting, allowing businesses to generate accurate statements, monitor revenue, and analyze payment trends easily. The availability of comprehensive and up-to-date financial information simplifies audits, tax filings, and compliance with regulatory requirements.
Looking for a custom plan for your business?
Diam neque, amet volutpat in eget tortor, sit. Pulvinar consectetur auctor non at blandit lacus.