Payment Processing
for Salons & Spas
Credit card payment processing with Authorized Credit Card Systems for the salon and spa industry provides a seamless and secure payment experience for both businesses and clients.
Just Swipe and Go!
With the growing preference for cashless transactions, accepting credit cards opens doors to a broader customer base and increased revenue. Clients appreciate the convenience of paying with their preferred credit cards, eliminating the need for carrying cash or writing checks. By partnering with Authorized Credit Card Systems, salons and spas can offer a range of payment options that will enhance the overall customer experience and position themselves as modern, customer-centric businesses.
Give your clients flexible payment options with an innovative credit card system.
Benefits for Salons & Spas
Increased Sales and Revenue
Accepting credit cards expands the payment options for customers, making it more convenient for them to pay for services. This can lead to increased sales and revenue for salons and spas. Clients who prefer using credit cards for larger transactions or unexpected expenses are more likely to choose businesses that offer this payment method.
Streamlined Operations
Credit card payment processing systems simplify and streamline financial operations for salons and spas. Automated processes, such as electronic invoicing and payment reconciliation, reduce manual administrative tasks and save time. This allows businesses to focus more on providing quality services to their clients, improving efficiency and productivity.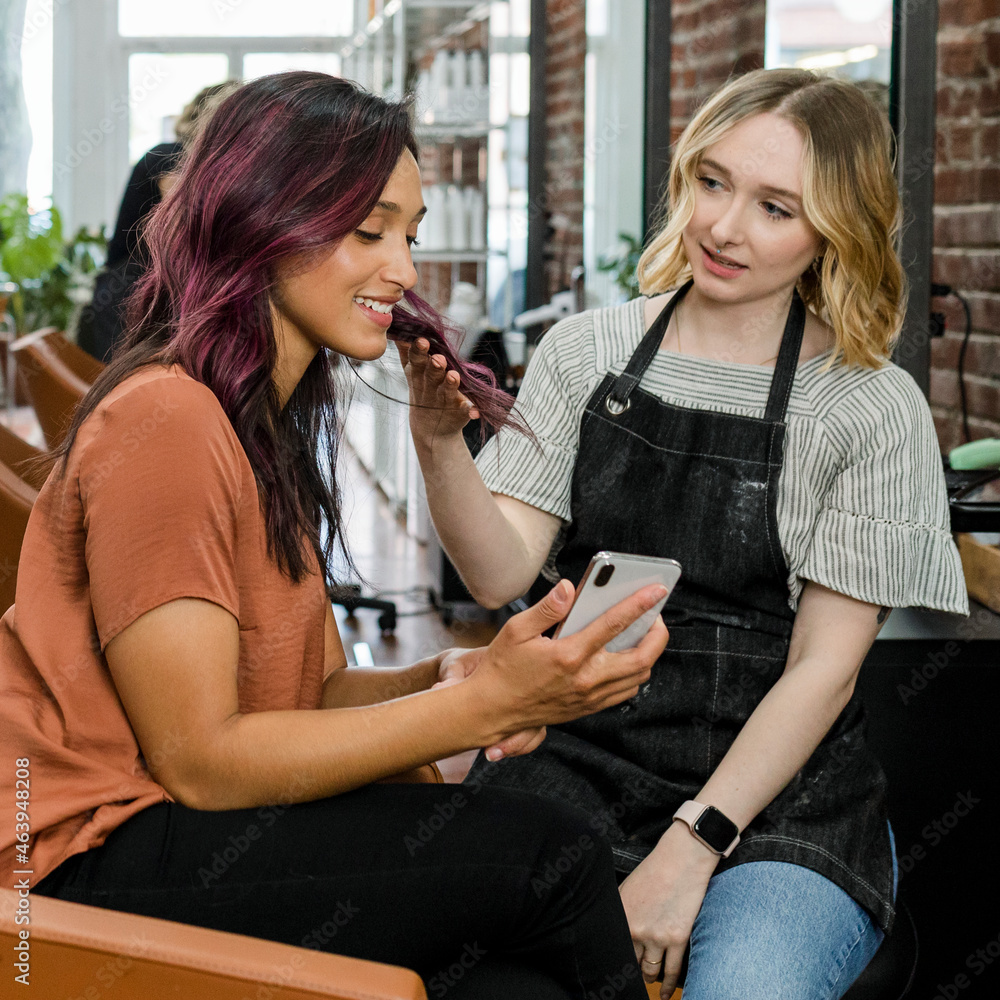 Enhanced Customer Experience
This streamlined payment process saves time and effort, providing a seamless experience that contributes to overall customer satisfaction and loyalty. Whether it's swiping a card or making contactless payments with mobile wallets, offering credit card payments ensures that salons and spas meet the evolving needs and expectations of their clientele.