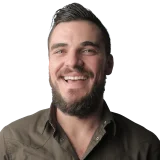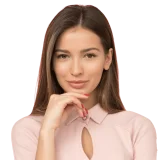 With our extensive experience and expertise in the wealth management industry, we offer a range of services that are designed to help you grow and protect your wealth.
What are some common uses of ACH?
Enim cras in eget urna. Ut proin integer tempor, bibendum quam ullamcorper faucibus. Nulla convallis ultrices augue condimentum non justo.
Why should my business use this?
At FinFlow, we understand that every business needs a reliable and efficient payment processing system to succeed. Our payment solutions are designed to make payment processing simple, secure, and cost-effective. Here are some of the features:
ACH payments are cheaper than credit card processing.
While businesses need to have credit card processing to help customers with recurring billing, ACH payments are cheaper. Credit card processing requires more supervision. This requires fees to justify labor costs.
ACH uses a simpler system for online invoicing and gets payment straight from the client. While fees can be negligible in the short term, the prices can add up in the long run.
Process transactions with our portable and easy-to-use POS systems.
We offer a wide range of payment options, including credit/debit cards, online banking, and e-wallets, to ensure that your customers can pay using their preferred method.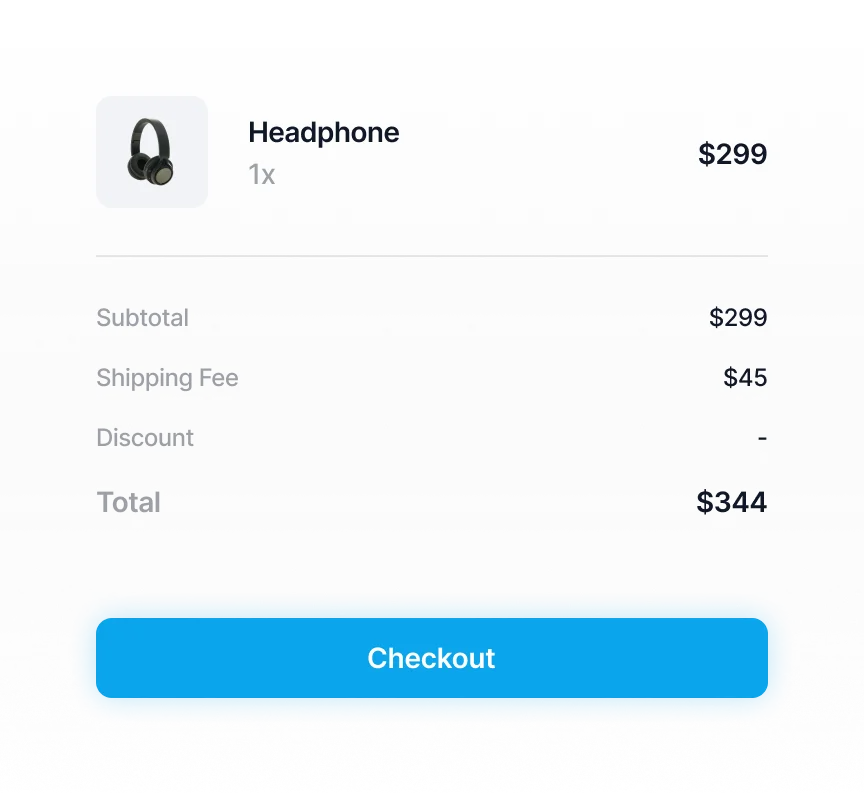 Send invoices and accept payments with ease using our user-friendly software.
Our payment solutions are equipped with advanced fraud prevention tools that detect and prevent fraudulent transactions, keeping your business and customers safe.
We build bridges between
companies and customers.
Our software streamlines all aspects of your business operations, from accounting and payroll to invoicing and payments.