Payment Processing for Website Shopping Carts

With the popularity of e-commerce, having a seamless and secure payment process is crucial for businesses. A well-designed payment processing system ensures that customers can easily complete their transactions, boosting conversion rates and customer satisfaction.
Just Swipe and Go!
When shoppers visit a website and see familiar and trusted payment options, such as credit cards, they feel more comfortable making a purchase. A secure payment gateway that encrypts sensitive customer information protects against fraud and identity theft, reassuring customers that their personal data is safe. By providing a seamless and secure payment experience, businesses can build a positive reputation and encourage repeat purchases, fostering customer loyalty in the long run.
Keep your customer's data secure with payment processing from Authorized Credit Card Systems.
Benefits for Website Shopping Carts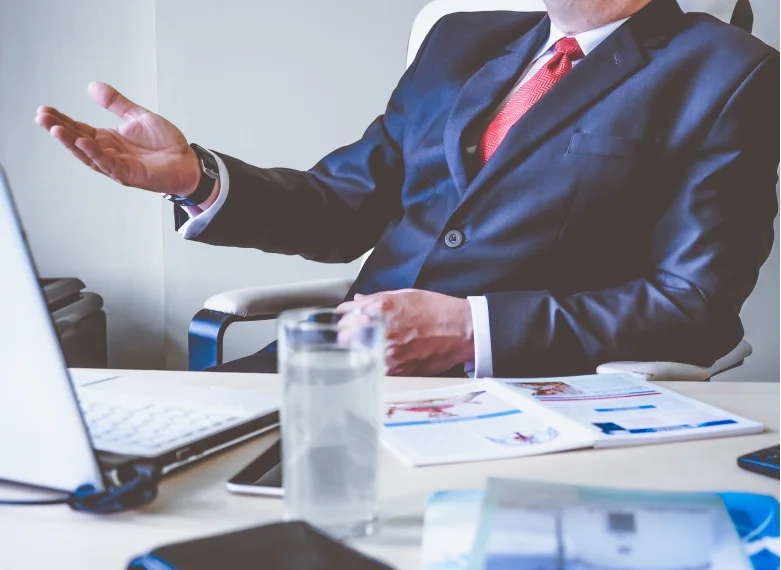 Enhanced Customer Trust
When customers see that a website utilizes a secure payment processing system, they are more likely to trust the business and feel confident in making online purchases. The presence of trusted payment options, such as credit cards or reputable online payment platforms, reinforces the credibility of the website and instills confidence in customers, ultimately leading to higher conversion rates and increased sales.
Seamless Checkout Experience
A secure payment processing system contributes to a smooth and streamlined checkout process. Customers appreciate a seamless experience with minimal steps and intuitive design, as it reduces friction and increases convenience. By offering a user-friendly checkout process, businesses can improve customer satisfaction, reduce cart abandonment rates, and ultimately drive higher conversion rates.
Protection Against Fraud
A secure payment processing system employs advanced encryption and security measures to safeguard sensitive customer information, such as credit card details and personal data. By protecting against fraud and data breaches, businesses can maintain the trust of their customers and minimize the risk of financial losses and legal repercussions.
Looking for a custom plan for your business?
Diam neque, amet volutpat in eget tortor, sit. Pulvinar consectetur auctor non at blandit lacus.